Commotio Cordis is a rare, but serious, medical condition disproportionately affecting male athletes between approximately 10 – 18 years of age, and is caused by low-impact trauma to the chest by a projectile, such as a lacrosse ball, baseball, or a body part like an elbow or head. Within minutes, this seemingly mild trauma can cause sudden cardiac arrest and death.
James Hendrik experienced Commotio Cordis in 2008 at 16 years old after taking a shot to the chest.
Despite some athletic-related chest trauma occurring without serious injury, Commotio Cordis specifically occurs when the inflicted trauma impacts the area of the athlete's chest or rib cage over the center of the heart's left ventricle (the lower-left chamber of the heart) while it is in mid-beat. Since a teenager's rib cage is more flexible than an adult's, trauma to this area of the chest can cause the rib cage to touch the heart, triggering ventricular fibrillation (an abnormal heartbeat), which causes blood to stop flowing to the brain. This dynamic leaves male teen athletes particularly vulnerable, and can lead to cardiac arrest in minutes if not treated promptly. In other words, the stars must align for chest impact to provoke Commotio Cordis, but when they do, the result is often fatal.
Commotio Cordis is currently the second leading cause of sudden death in young athletes in the United States, with an estimated 10 – 20 incidents annually, impacting males in 95% of cases. Only an estimated 20% of victims survive the condition, an ominous statistic that is only modestly improved to 35% with prompt administration of Cardiopulmonary Resuscitation (CPR) or defibrillation with an AED, as was used to revive James Hendrik.
Notably, 20–30% of documented Commotio Cordis victims collapsed while already wearing chest protection, highlighting a significant vulnerability in equipment that needed to be corrected to help safeguard future potential Commotio Cordis victims.
The commitment to keeping players safe.
The National Operating Committee on Standards for Athletic Equipment (NOCSAE) — the nonprofit organization that develops performance and test standards for athletic equipment — established the first performance standard for lacrosse chest-protection against Commotio Cordis, ND200 .
The ND200 standard describes the necessary laboratory equipment and basic requirements needed for testing lacrosse chest-protection equipment to determine if it sufficiently protects against Commotio Cordis.
The Safety Equipment Institute (SEI) — the independent organization responsible for testing the safety of athletic equipment — uses this ND200 standard to test lacrosse chest protectors. Those that pass are believed to provide sufficient protection for reduced risk of Commotio Cordis, and thus receive the SEI Certification mark.
Goalies must have chest protection that meets the NOCSAE ND200 standard and contain the SEI Certified logo by January 1, 2021.
Field players must have shoulder pads that meet the NOCSAE N200 and contain the SEI Certified logo by January 1, 2022.
A comprehensive list of ND200-compliant/SEI-Certified equipment that contains the SEI certification mark can be found on the SEI website.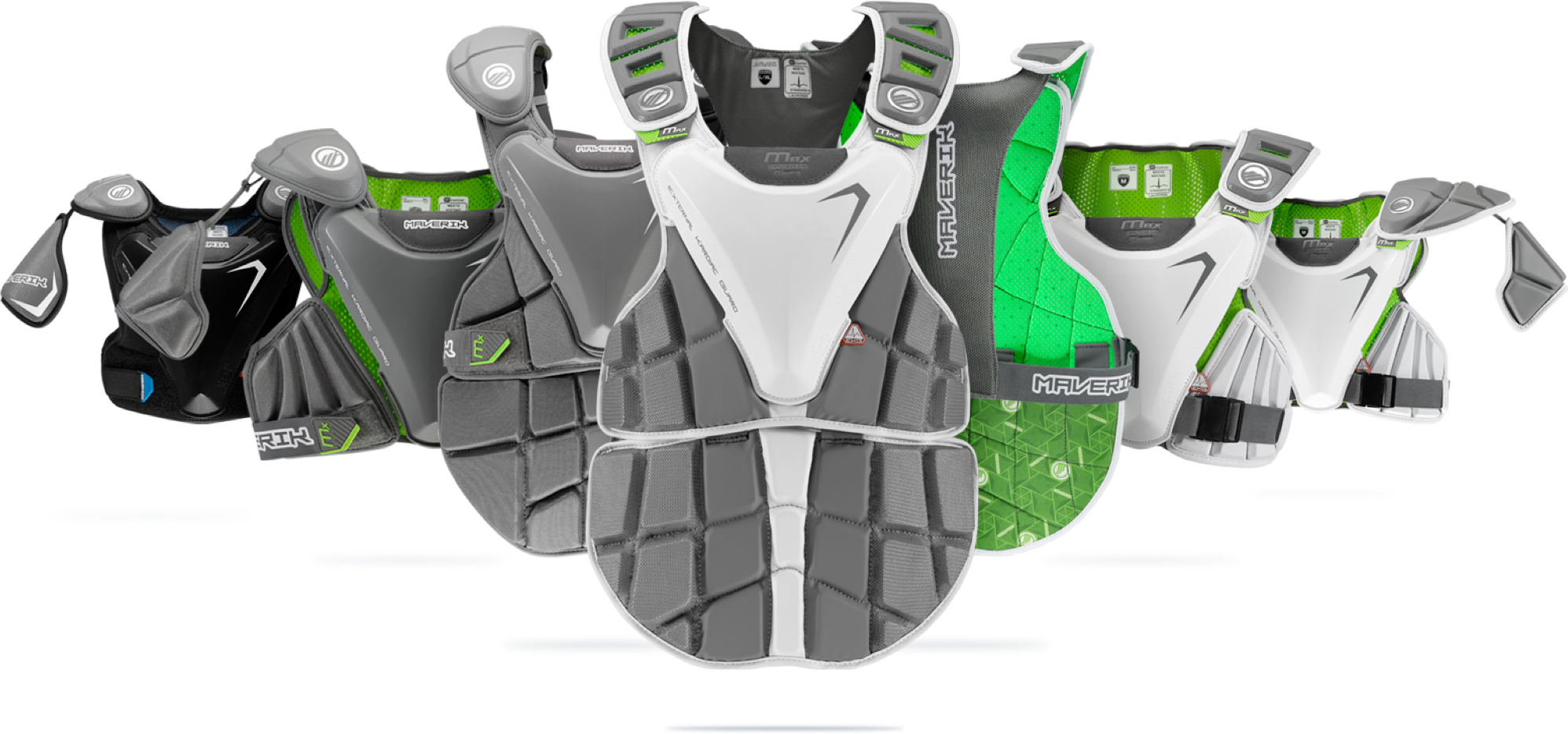 Whether you're a goalie facing outside shots, a long pole blocking shots before they reach the net, or a short-stick middie battling for ground balls, wearing Maverik's revolutionary EKG product line will give you the confidence to perform at your highest level.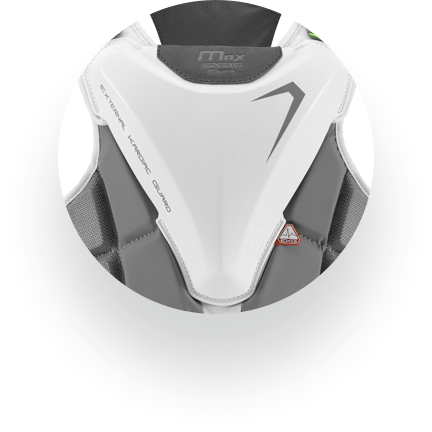 3-Point Dispersion Chest Plate
Deflects and dispersed impact away from the heart.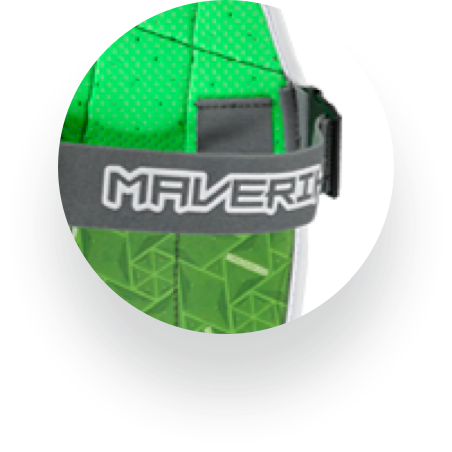 Personalized Fit
Adjustable elastic strap for personalized fit and comfort around the waist.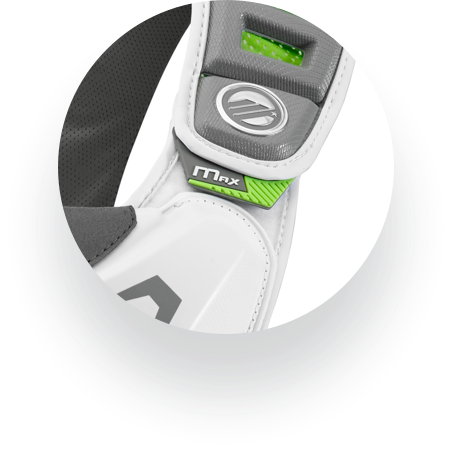 Adjustable Shoulder Drape
Change the height of the pad for the ideal fit around the shoulders.
HEAR IT FROM THE PROS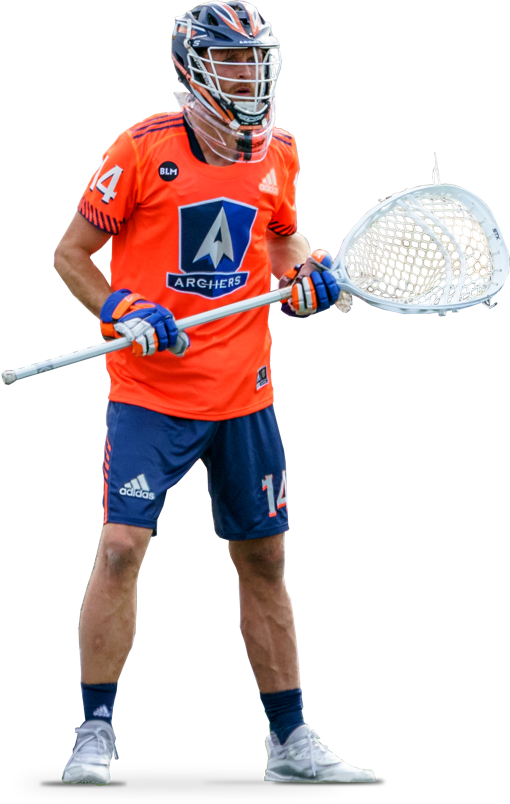 "The EKG chest pad is the most functional chest pad I have worn. Maximum protection in the most important locations while still allowing for the mobility you need as a goalie. The EKG chest pad makes me feel more confident in goal."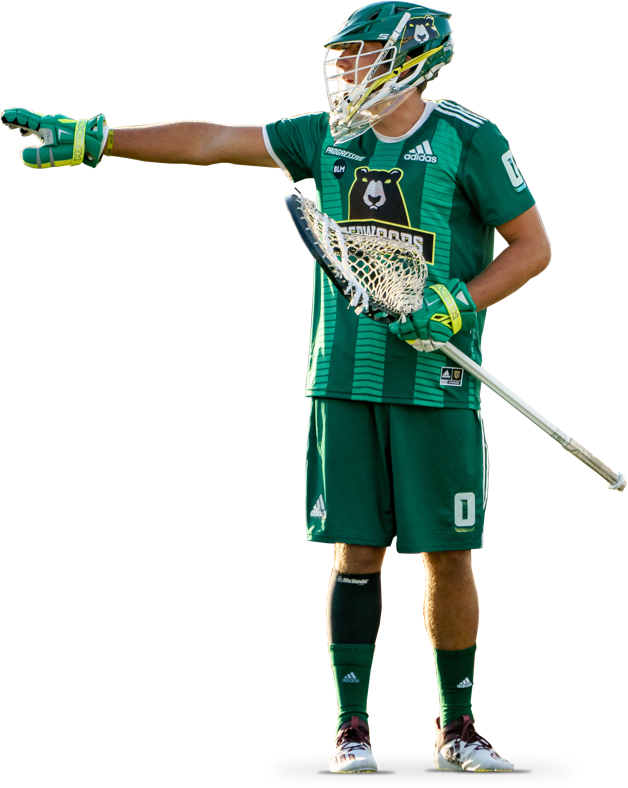 "I thought the new Maverik EKG Chest Pad was super light and efficient and got the job done. When wearing the Maverik EKG Chest Pad I felt protected and confident. It was so light and durable."
TIM TROUTNER
PLL REDWOODS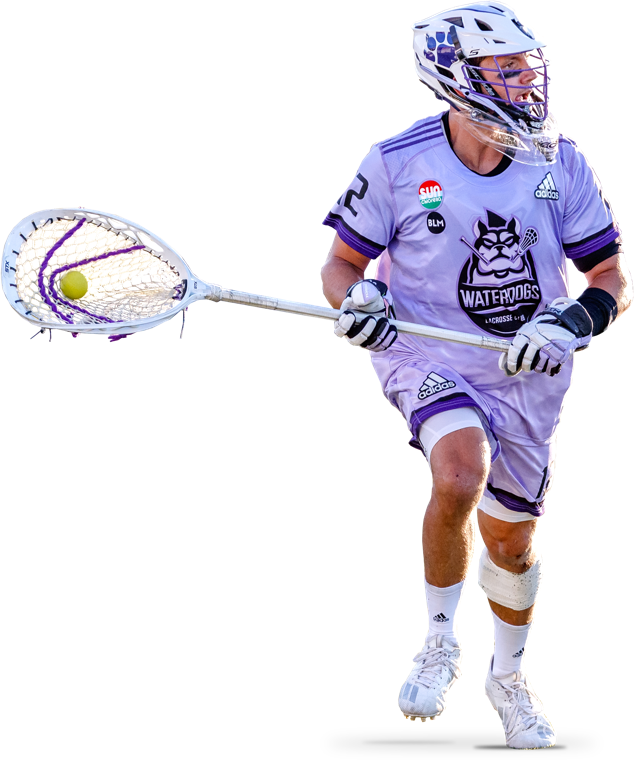 "I loved the EKG plastic triangular heart protector. Safety is very important and I feel the EKG plastic protector absorbed the impact of shots and I did not even feel the ball hit my chest. This is something that is reassuring and you feel confident stepping in front of shots."
CHARLIE CIPRIANO
PLL WATERDOGS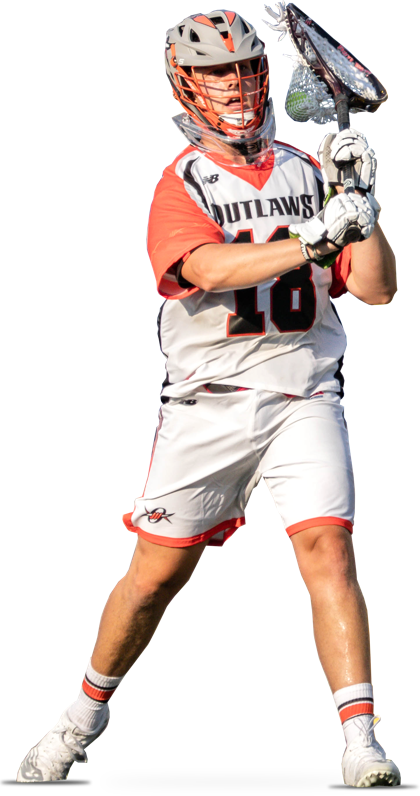 "The Maverik EKG Chest Pad is the nicest chest pad I've ever worn. It's very protective, extremely comfortable, really light, easily adjustable, and I've loved wearing it"

"The EKG was easily the best chest pad that I've ever used. The mobility and light weight technology was amazing. It is a fantastic feature to have the EKG pad that emphasizes for better protection around the heart. I think it is a huge step for protecting goalies of all ages"
SEAN SCONONE
MLL HAMMERHEADS
Some lacrosse programs wasted no time requiring this increased level of chest protection for its players. Penn State men's head lacrosse coach Jeff Tambroni, ranked seventh among all active Division 1 coaches in career win percentage and one of the sport's most decorated coaches, required all of his players to wear ND200-certified chest protectors, containing the SEI Certification mark, beginning in 2019.
"This EKG Pad provides the protection and this type of protection is long overdue… So impressed that it this has not compromised flexibility and weight."
COACH TAMBRONI
HEAD COACH, PENN STATE
HEAR IT FROM THE PARENTS
As coaches and parents, player safety is paramount. The relief that comes with being able to send children onto the field with significantly less fear of them experiencing a serious injury is immeasurable. You cannot put a price on a human life, but gaining significant peace of mind is as simple as using equipment with the latest safety standards.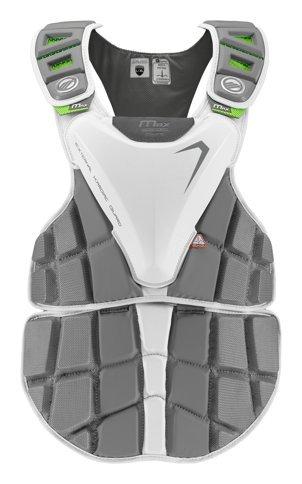 The MAX Goalie Chest Pad progressive design allows for maximized movement. A two piece-construction results in minimum bunching when making dynamic movements.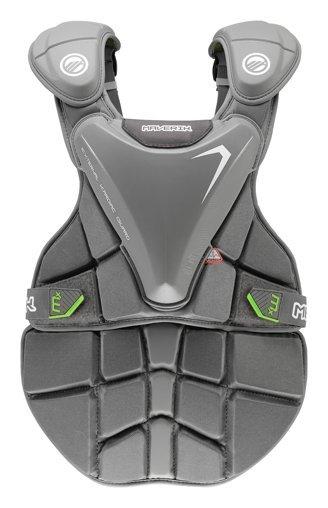 The MX EKG Goalie Chest Pad allows for newcomers and intermediate players to join the game and play with confidence in the toughest position on the field.