consistent flex
Provides a consistent and predictive located flex point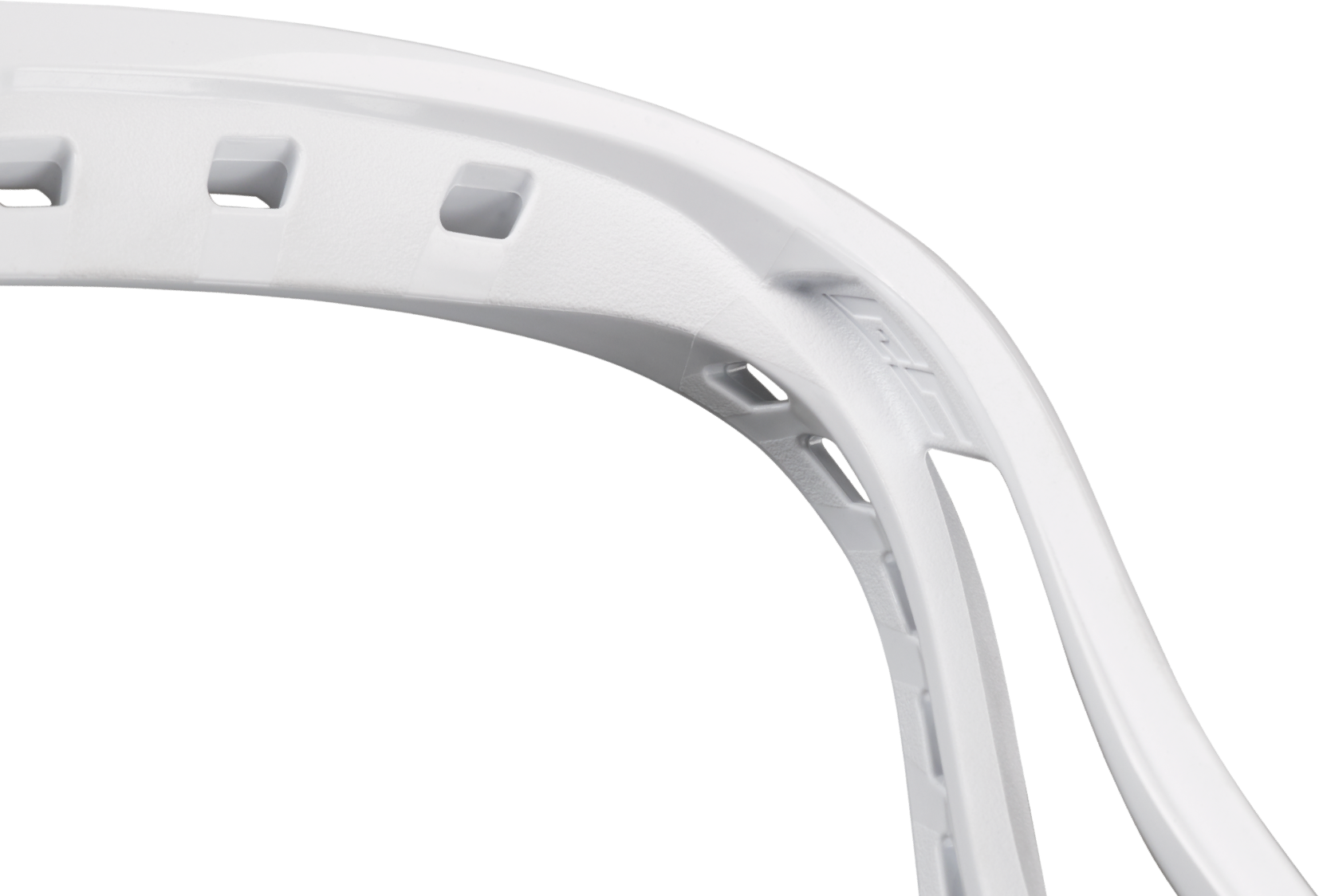 GB MACHINE
Perfectly engineered scoop angle designed specifically to scoop groundballs with ease so you can dominate the faceoff.
shortened throat
Keeps hands closer to the ball and improves leverage.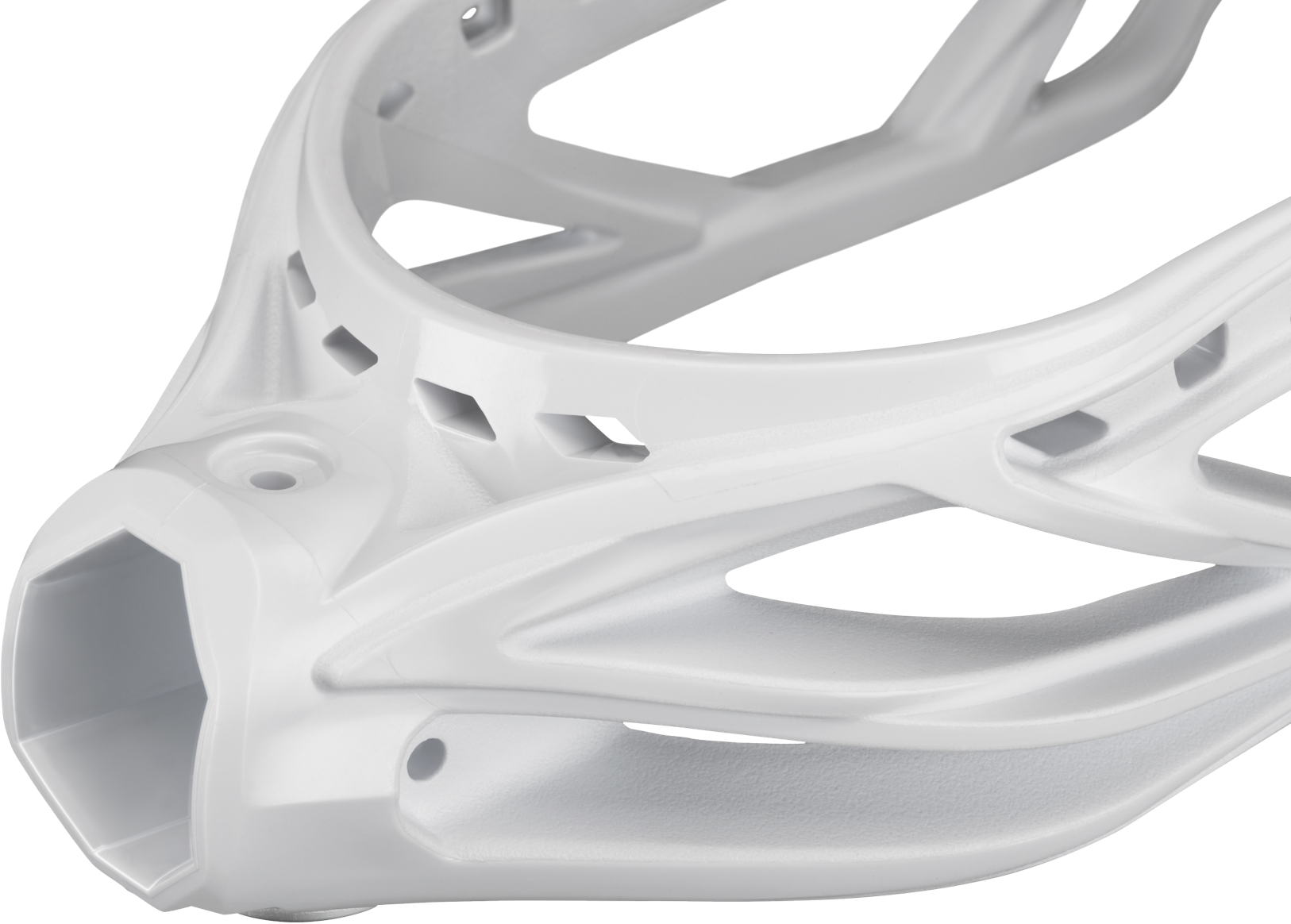 perfect channel
Enables the stringer to precisely locate a defined shooting channel for increased accuracy.

Balanced Release
Designed for a mid-low pocket delivering the perfect blend of power and accuracy.
Powerful Release
Increased control with added hold and has extreme energy transfer when shooting.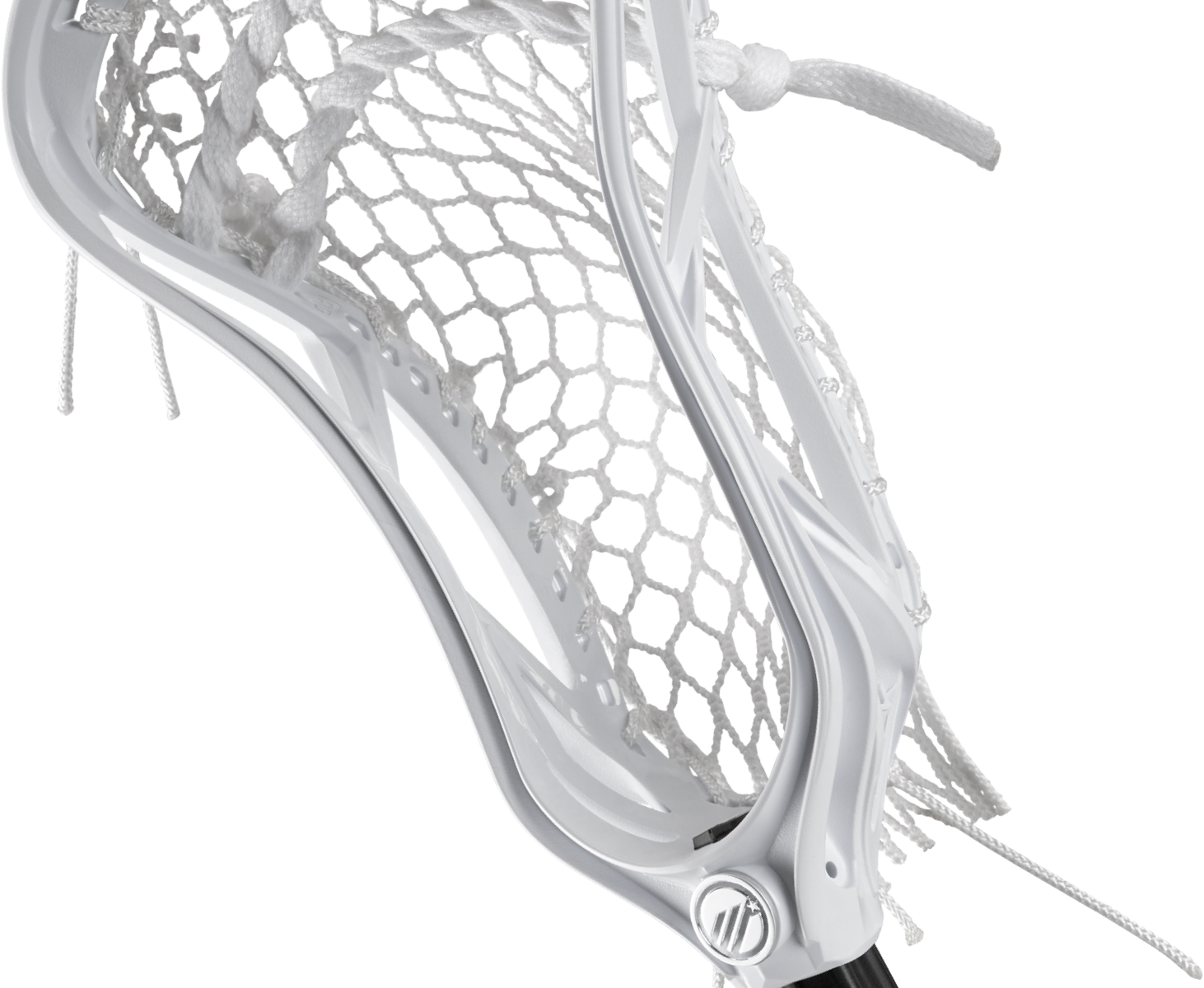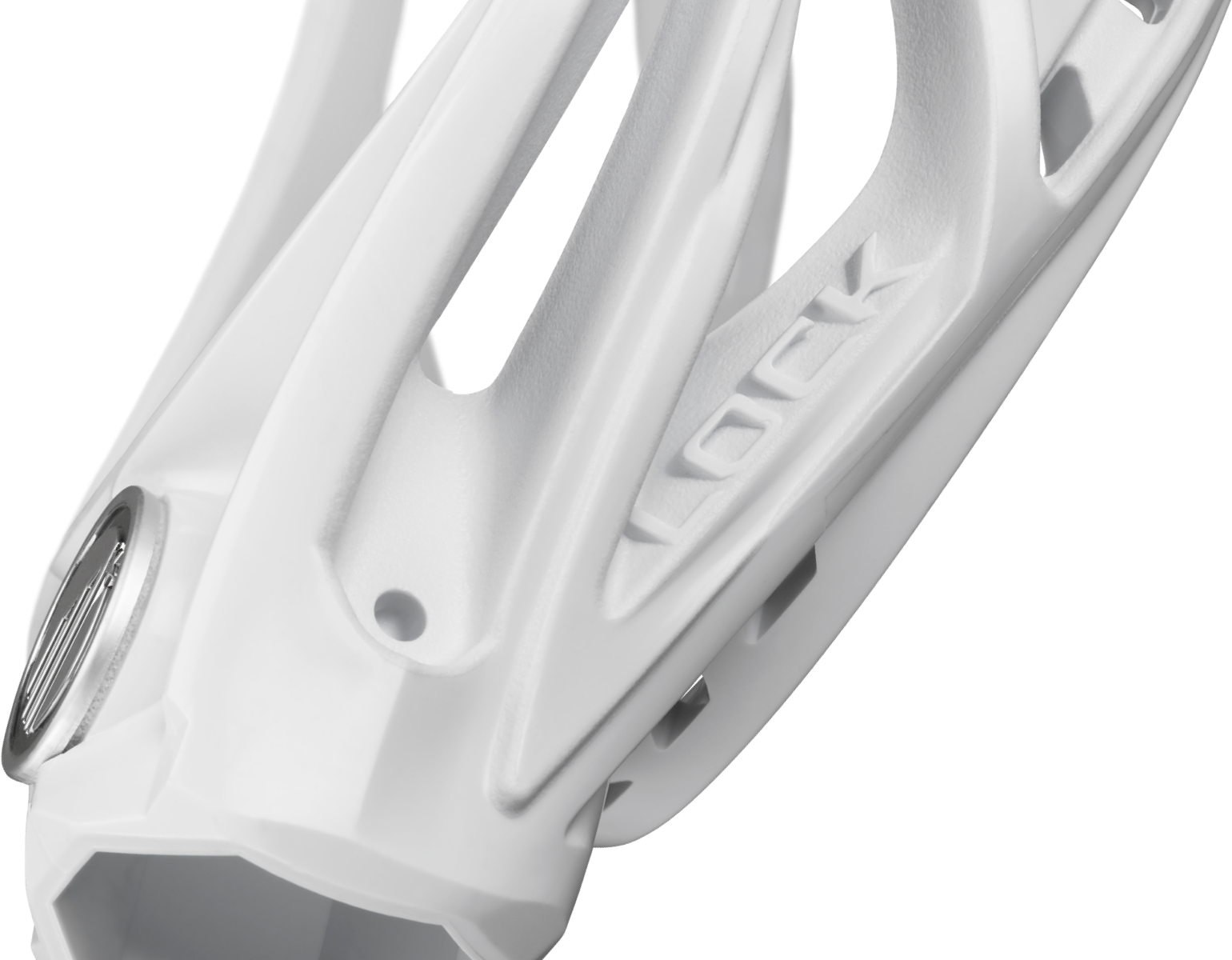 Reliable Flex
Provides consistency all season long, returning the head back to optimal faceoff form.
American made
Maverik R&D resources have allowed us to make heads in the United States incorporating premium materials, superior quality and unrivaled testing.