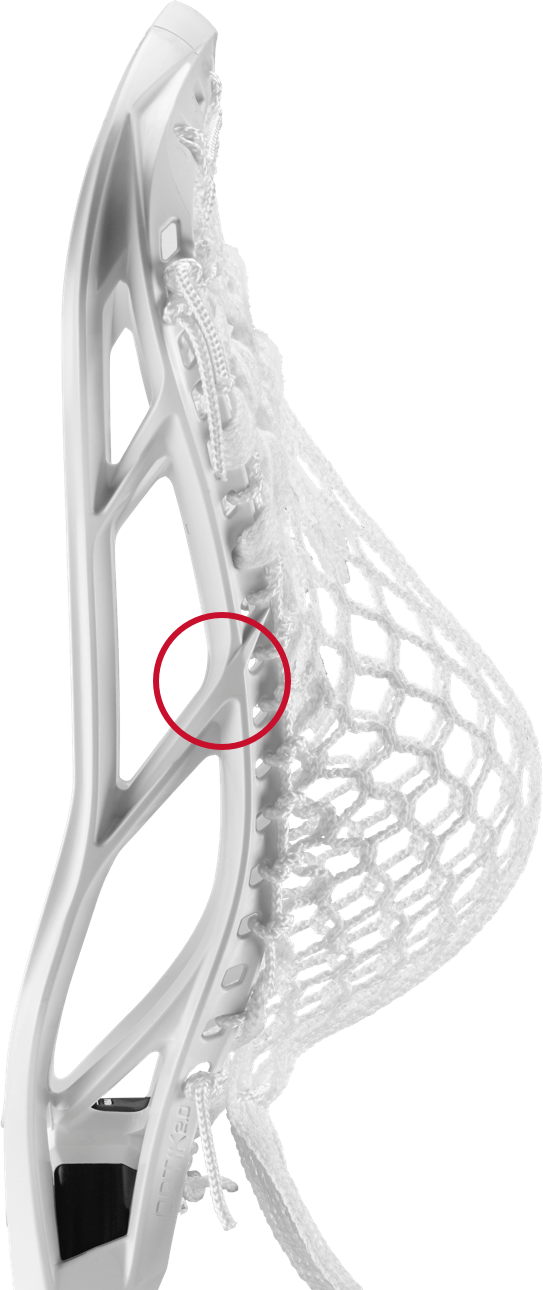 Perfect Channel
TENSION LOCK
Enables the stringer to precisely locate a defined shooting channel for increased accuracy.
QUICK RELEASE
LEVEL 2 BOTTOM RAIL
Designed for a low-mid pocket giving the player a quick and accurate release with added power.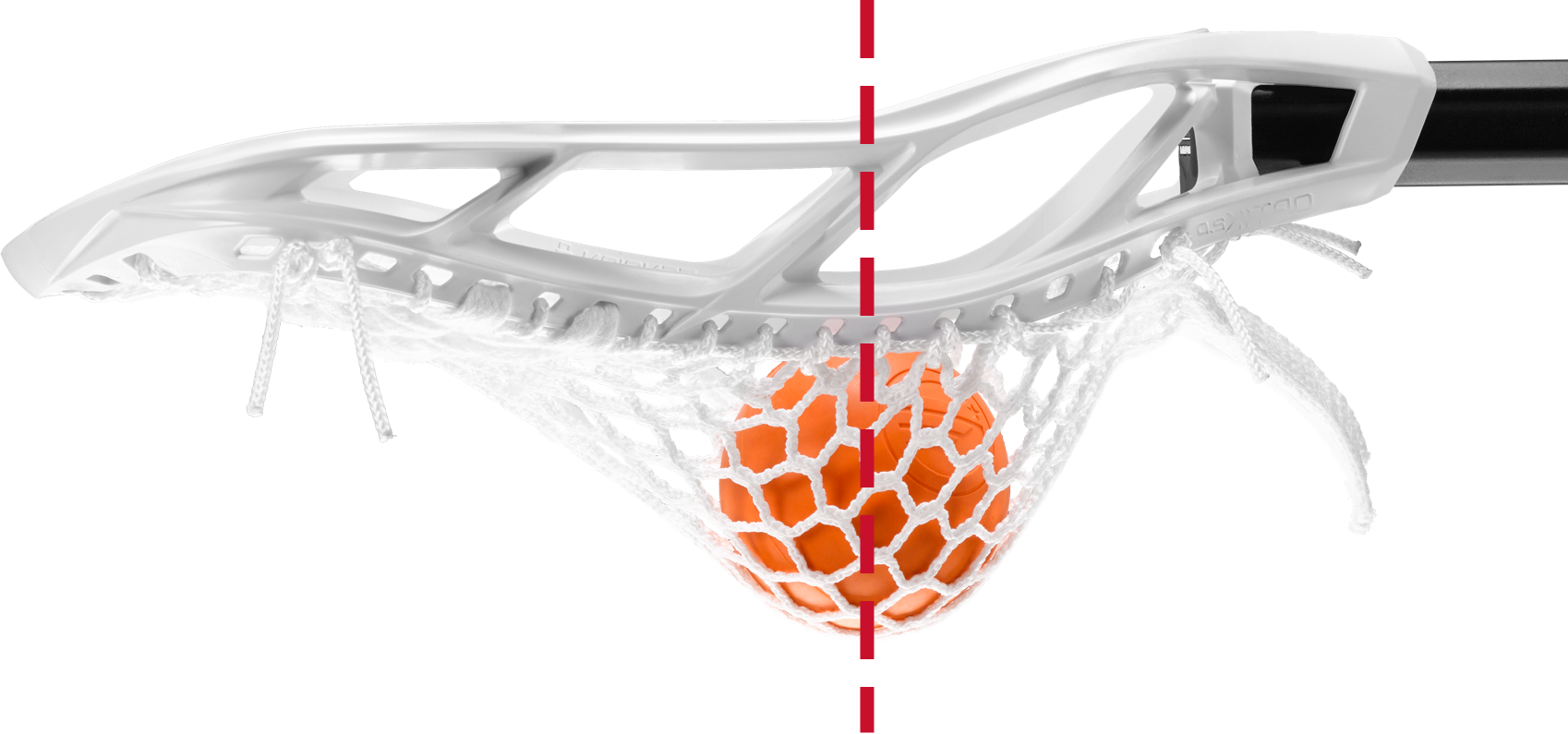 LIGHT & STIFF
XRAIL TECHNOLOGY
Engineered to distribute the stress to the opposite rail creating a lightweight and stiff design.
all weather consistency
DURATOUGH
Our Duratough material increases stiffness and provides consistency in all weather conditions.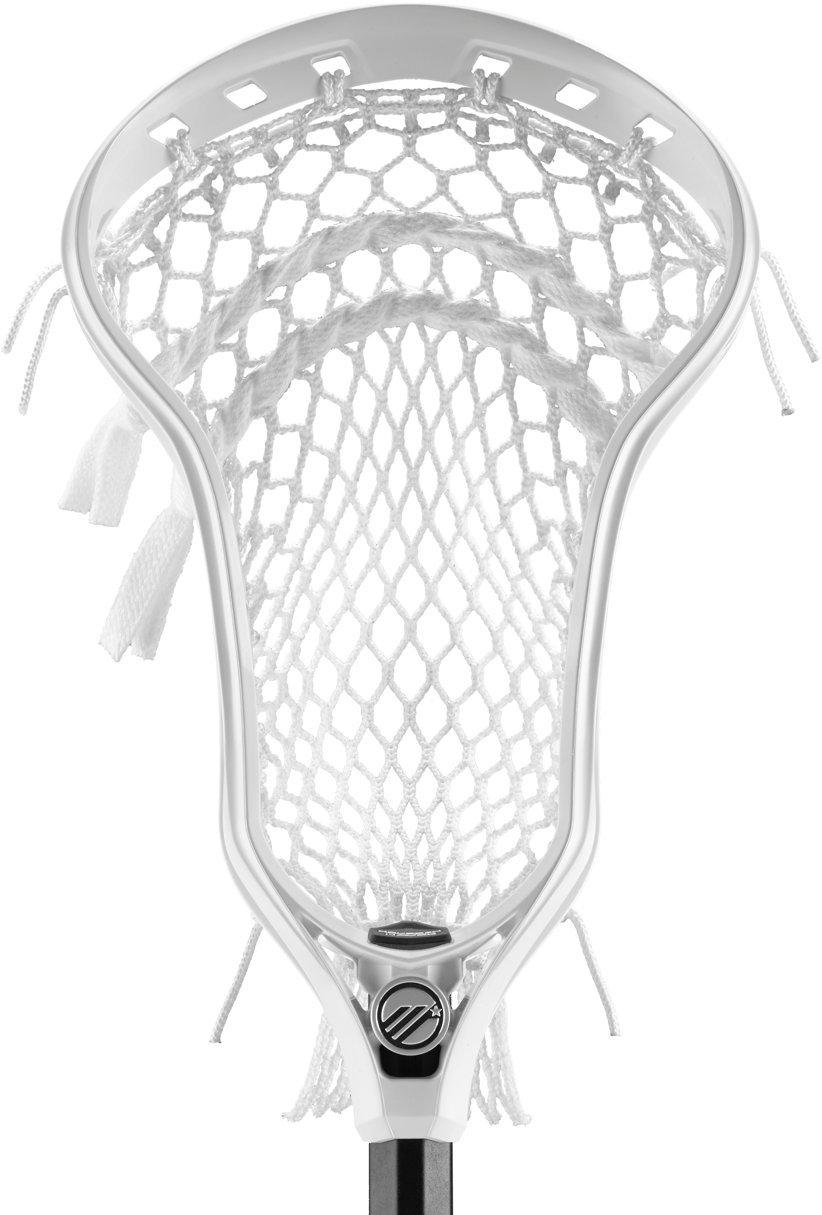 PREMIUM MATERIALS
MADE IN USA
Maverik R&D resources have allowed us to make heads in the United States incorporating premium materials, superior quality and unrivaled testing.