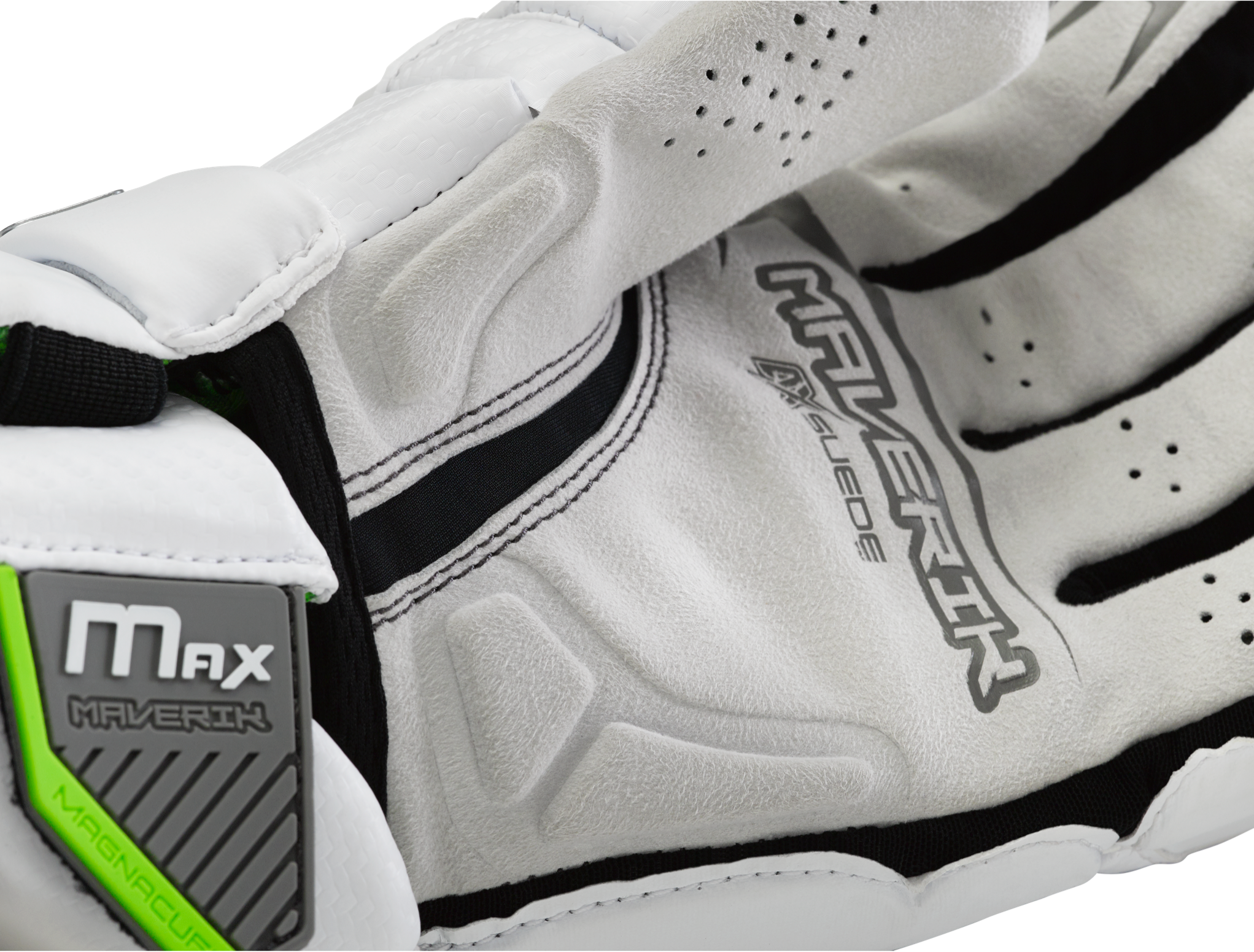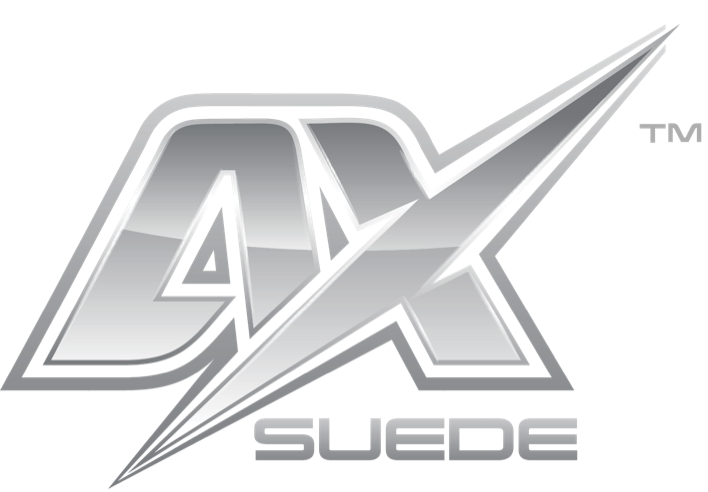 DURABLE & SOFT
AX SUEDETM
Ax Suede fabric provides a durable soft and natural feel between the hand and shaft.
BREATHABILITY
FLOWCOOL
Improved venting on the back of
the hand allows heat to disburse.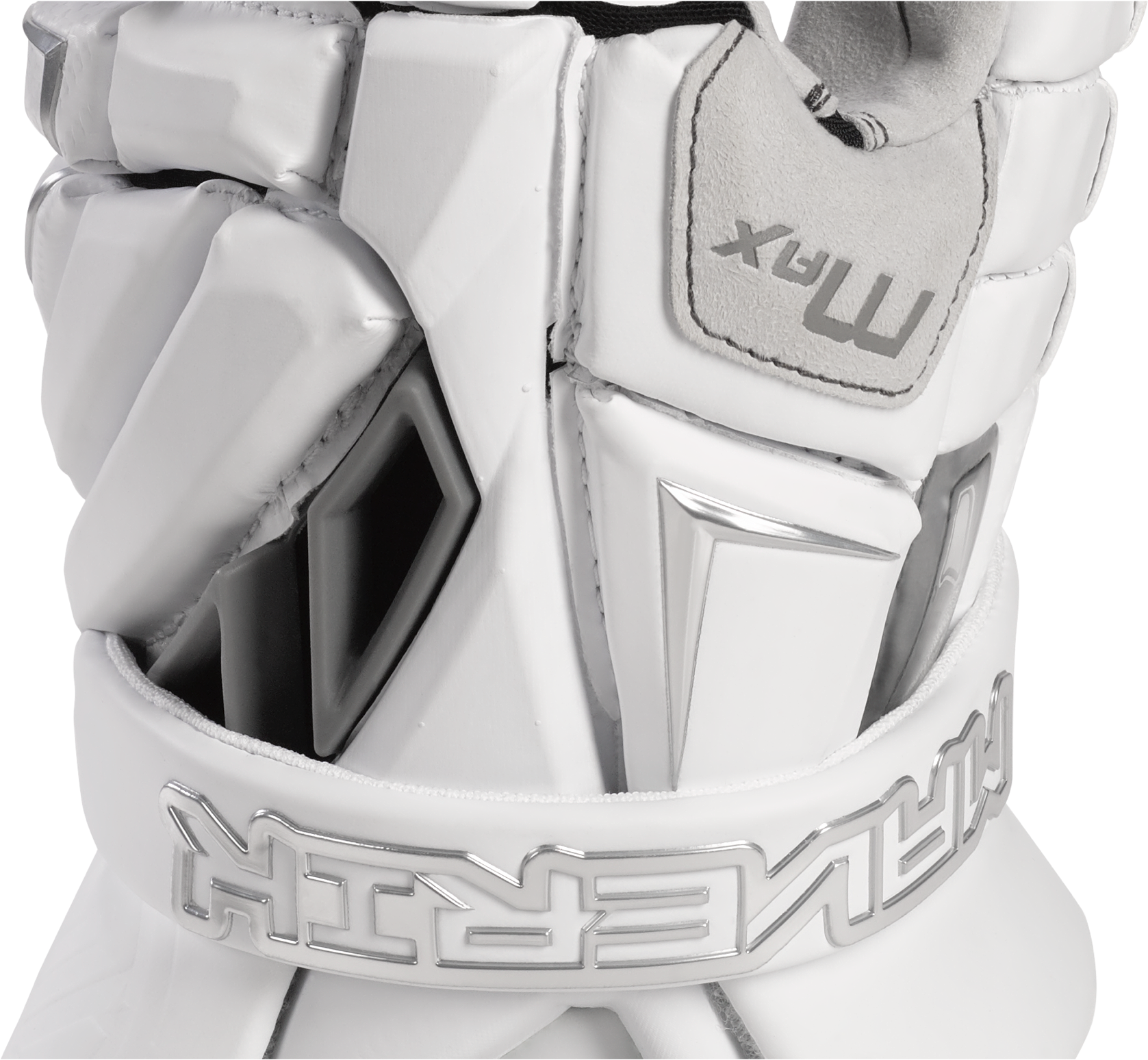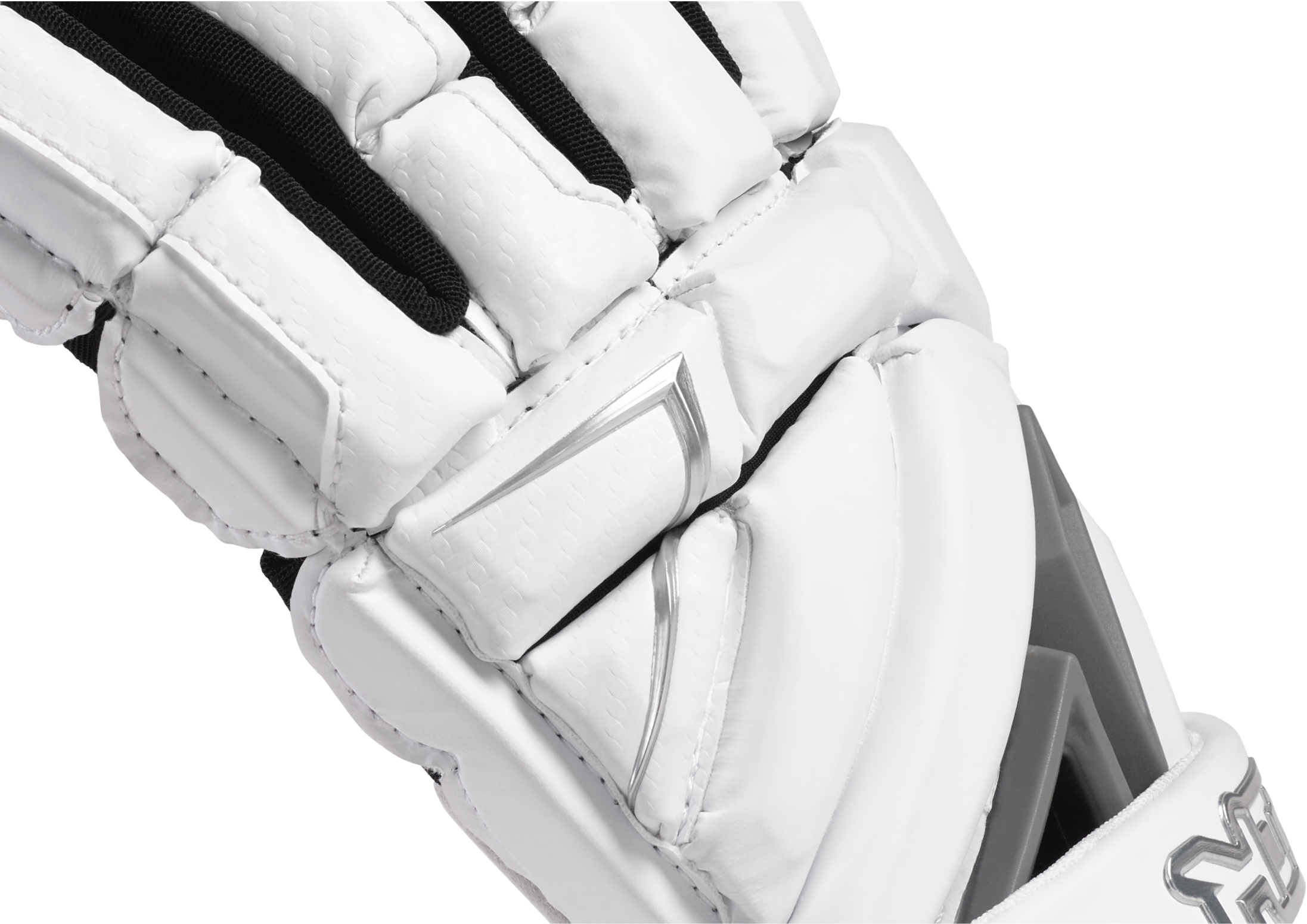 MAXIMUM PROTECTION
ANAFORM
Designed for a mid-pocket delivering the perfect blend of power and accuracy.
ELIMINATES VELCRO SNAGS
MAGNETIC CUFF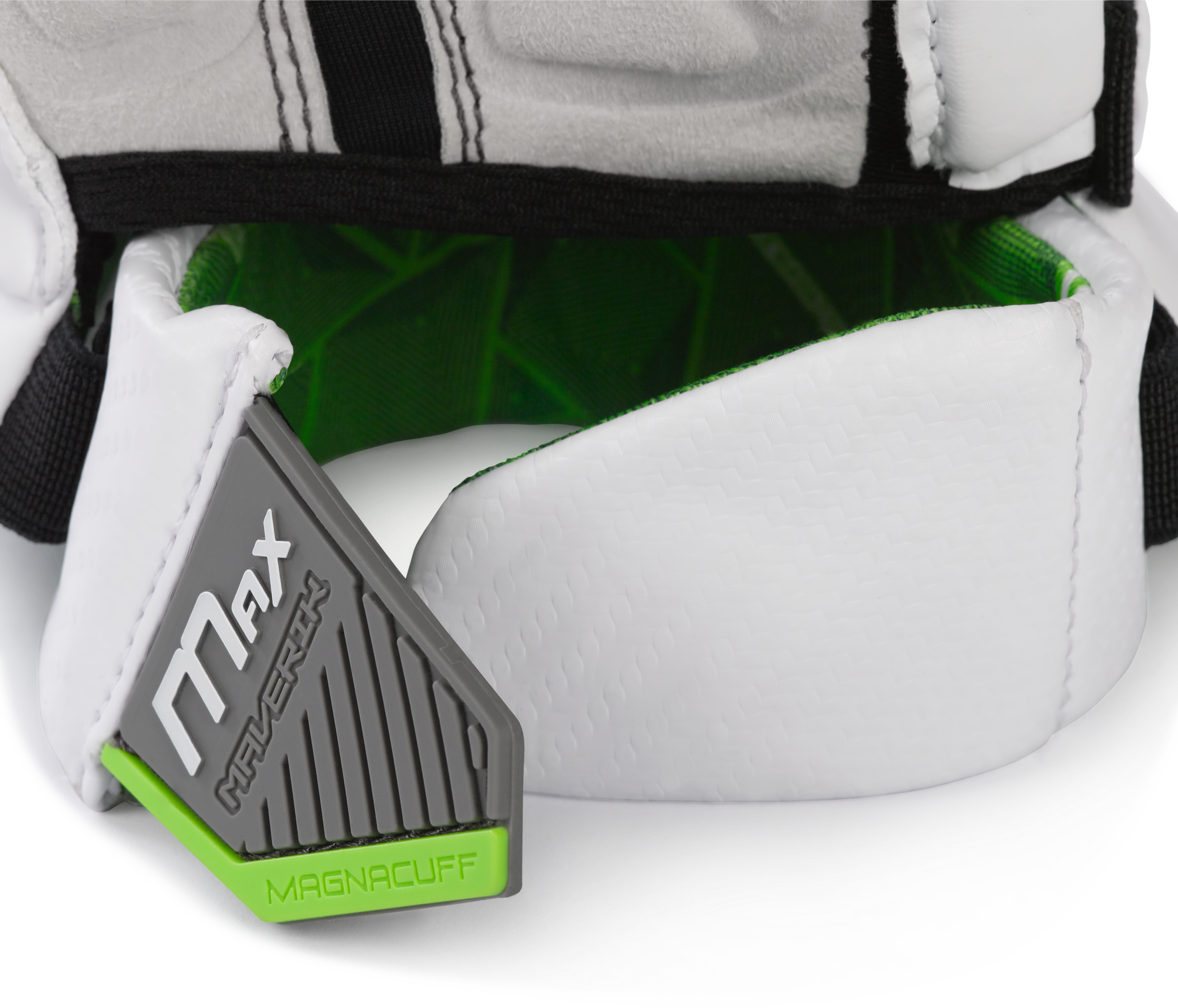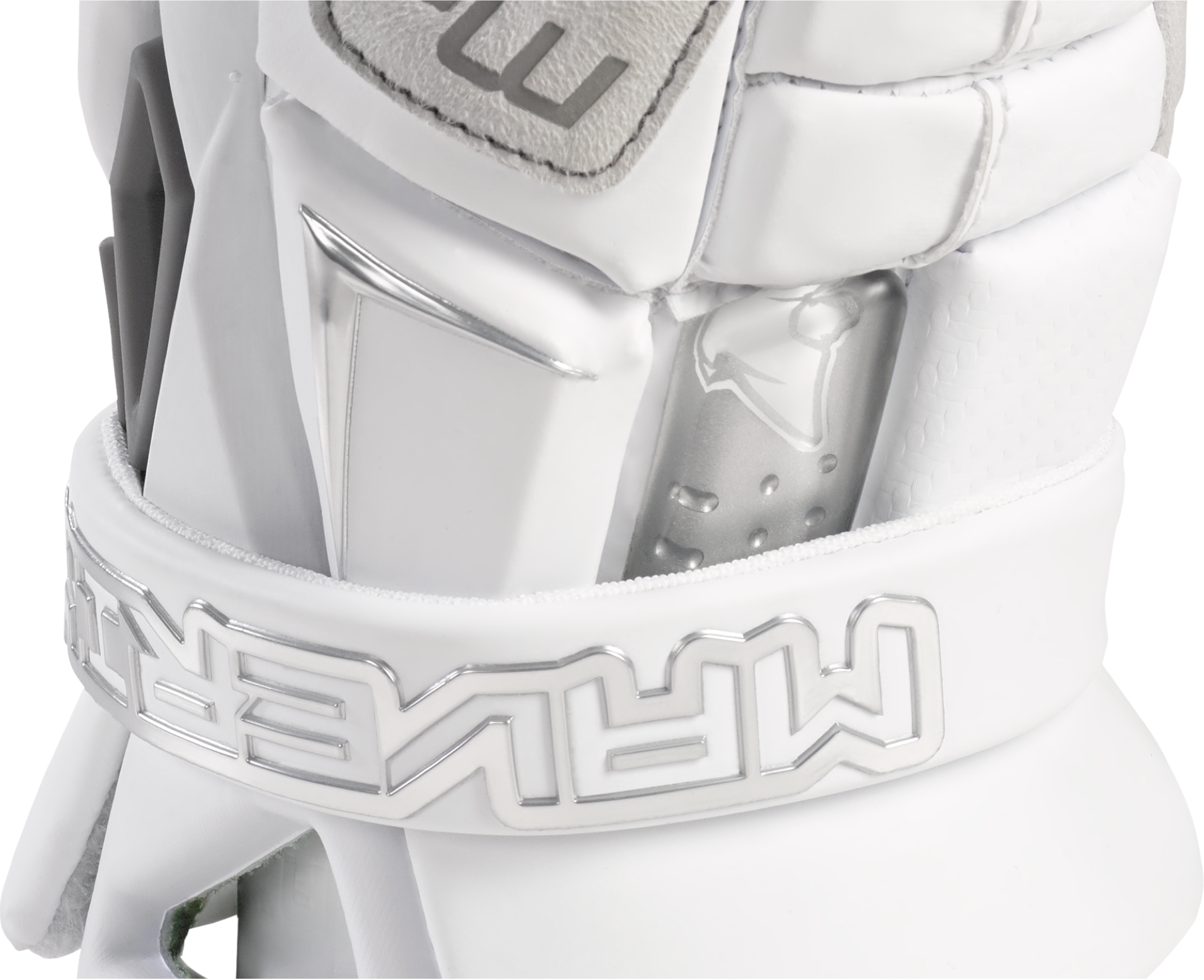 HIGH IMPACT GEL
SHARKGEL
Proprietary gel technology that turns hard as steel when impacted, remains flexible when it's not.
ULTIMATE FLEXIBILITY
DURASTRETCH
Strategically placed panels along the knuckles to prmote natural finger movement for a broken-in-fit.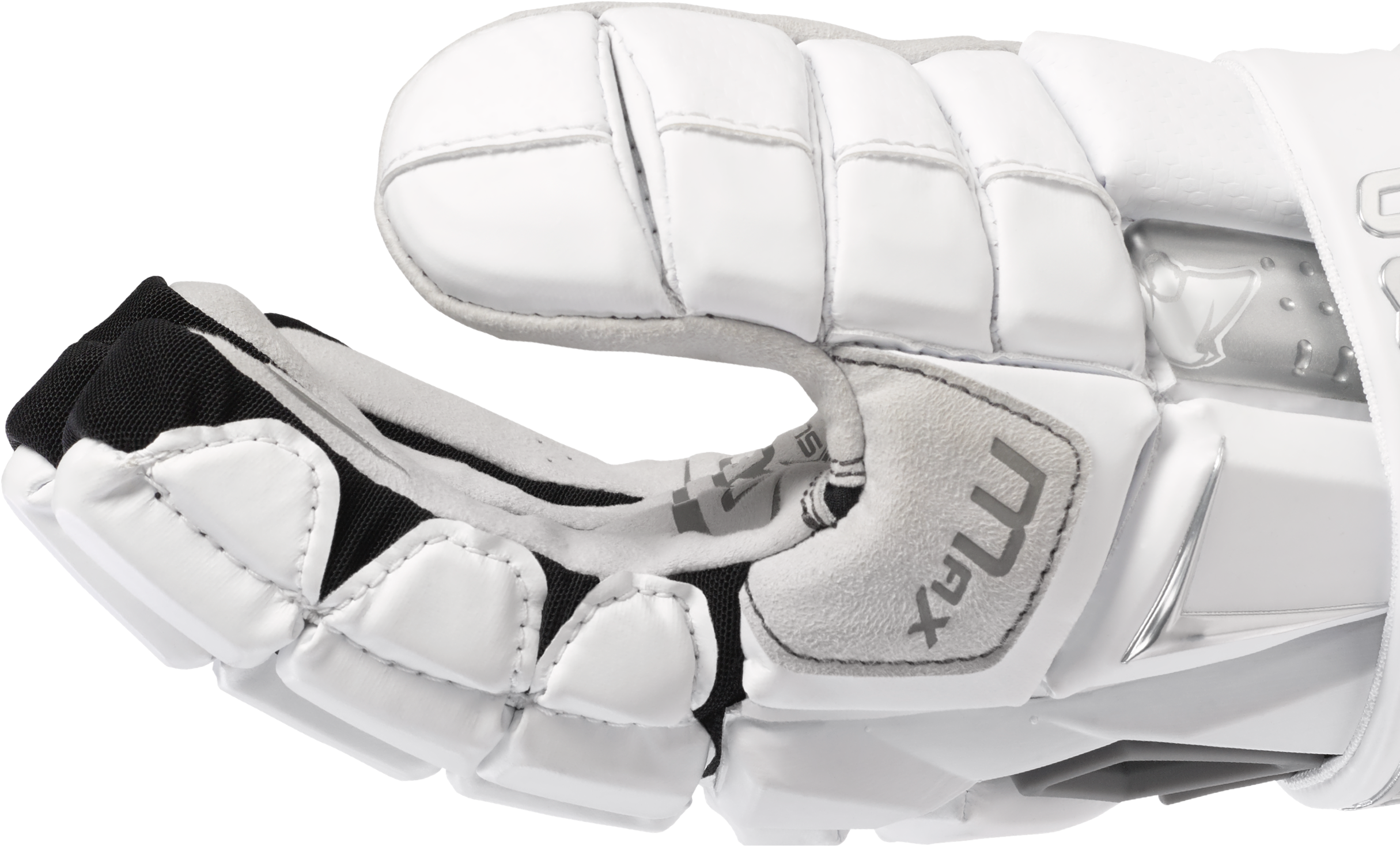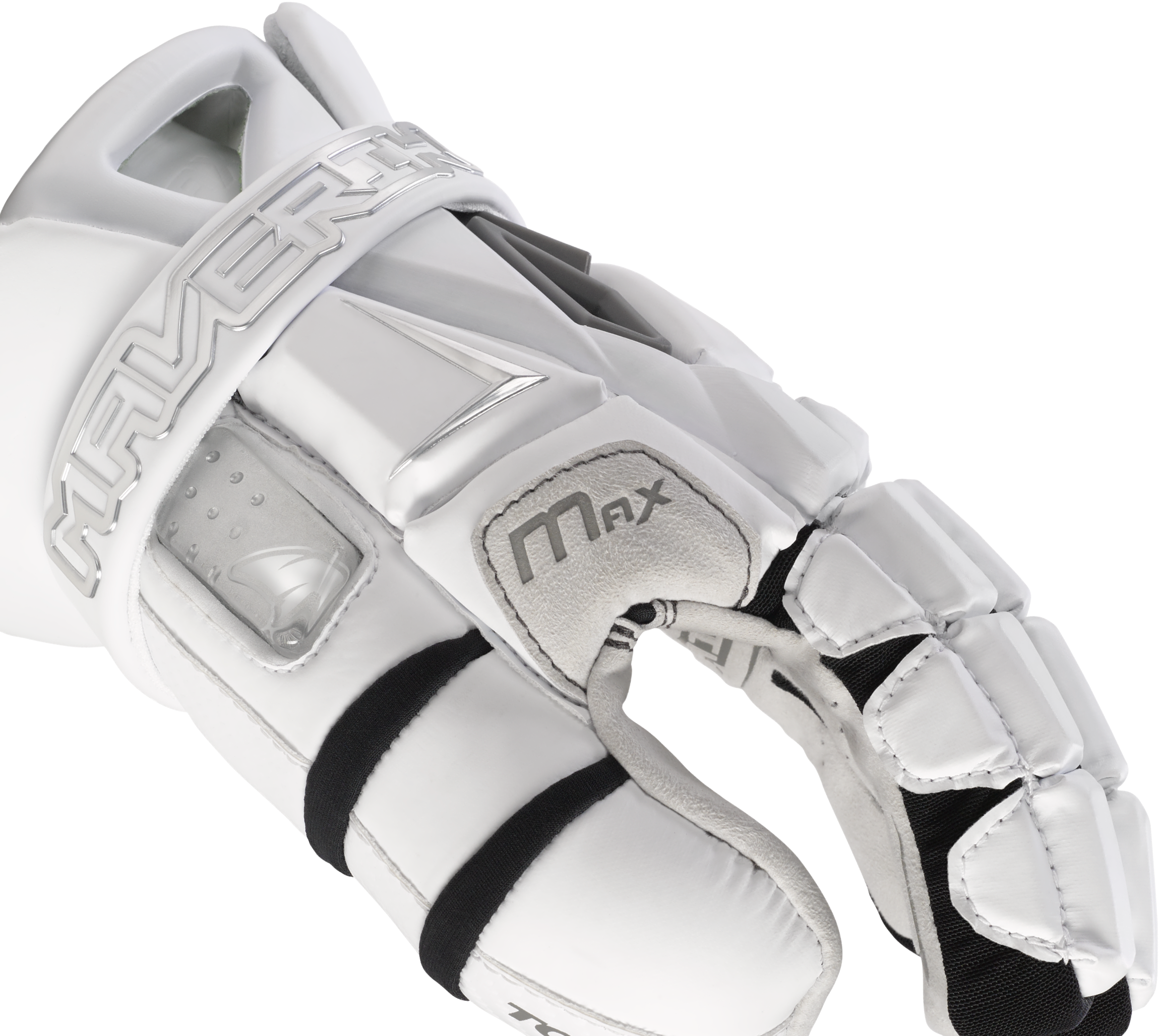 ELITE GOALIE PLAY
TORQUELOC 2
Thumb protection from hyper-extension, and high velocity impacts.