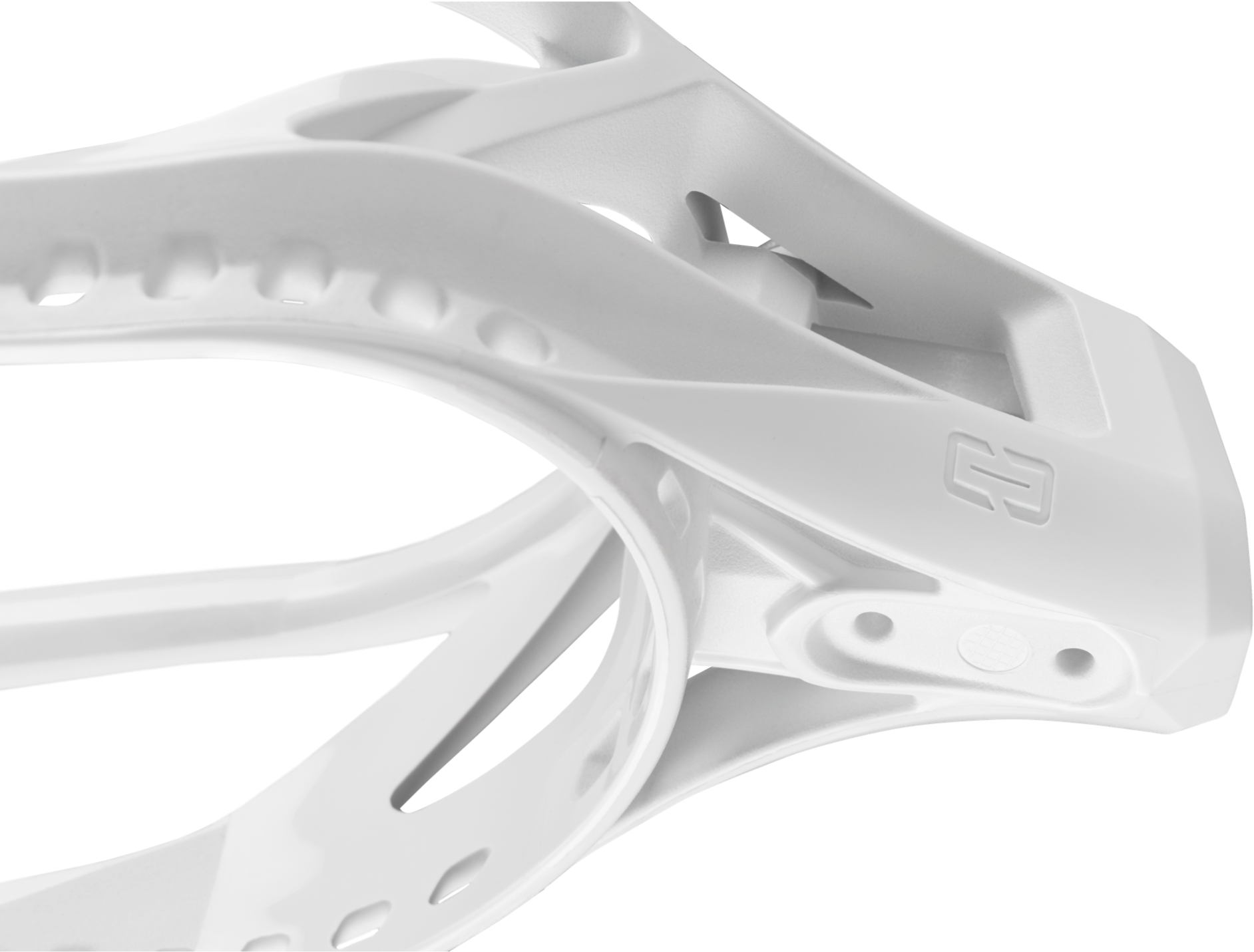 MAXIMUM BALL CONTROl
All new design with redistributed mass in the scoop and throat to decrease weight, increase stiffness, and enhance ball control.
GB MACHINE
A perfectly engineered scoop angle designed specifically to scoop ground balls with ease. Dominate the ground ball game every time you go into a scrum.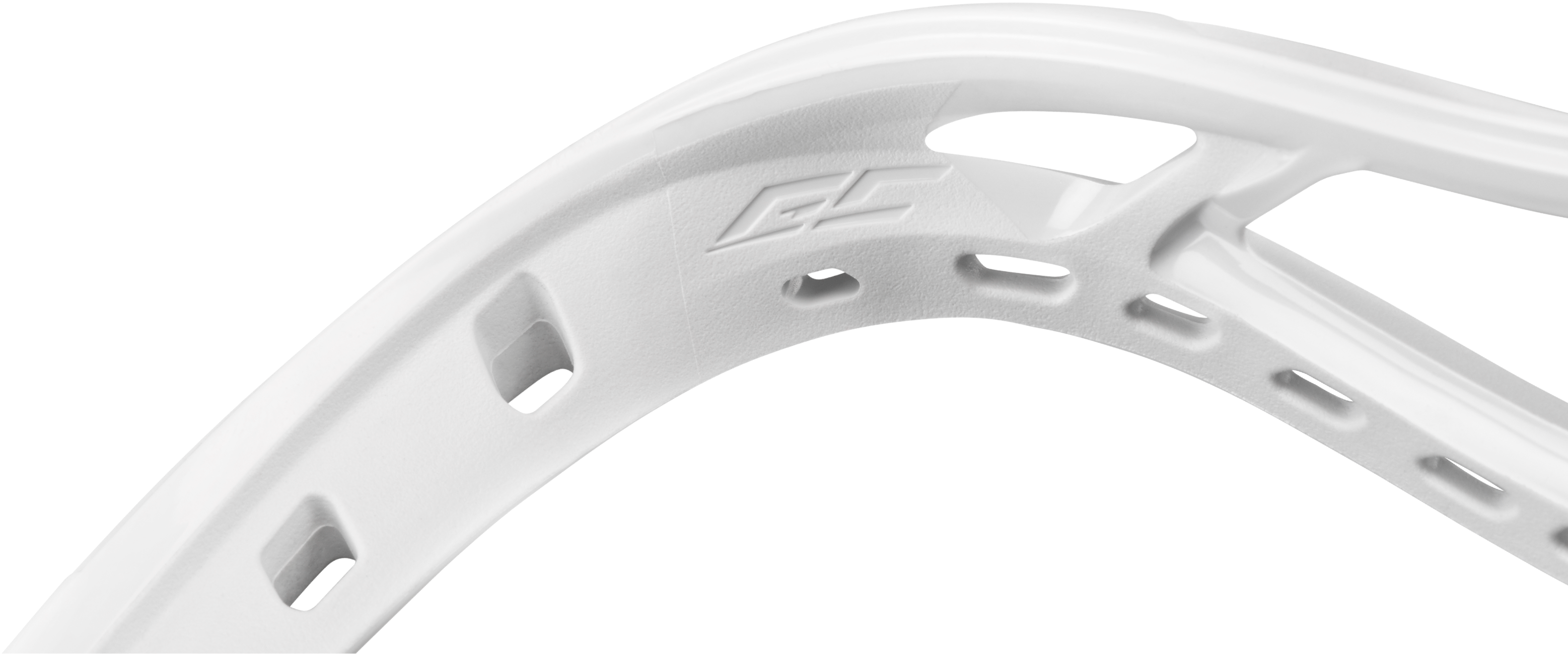 BALANCED RELEASE
Designed for a mid-pocket delivering the perfect blend of power and accuracy.


Precise Control
Increased control with added hold and has extreme energy transfer when shooting.
ALL WEATHER CONSISTENCY
Our Duratough material increases stiffness and provides consistency in all weather conditions.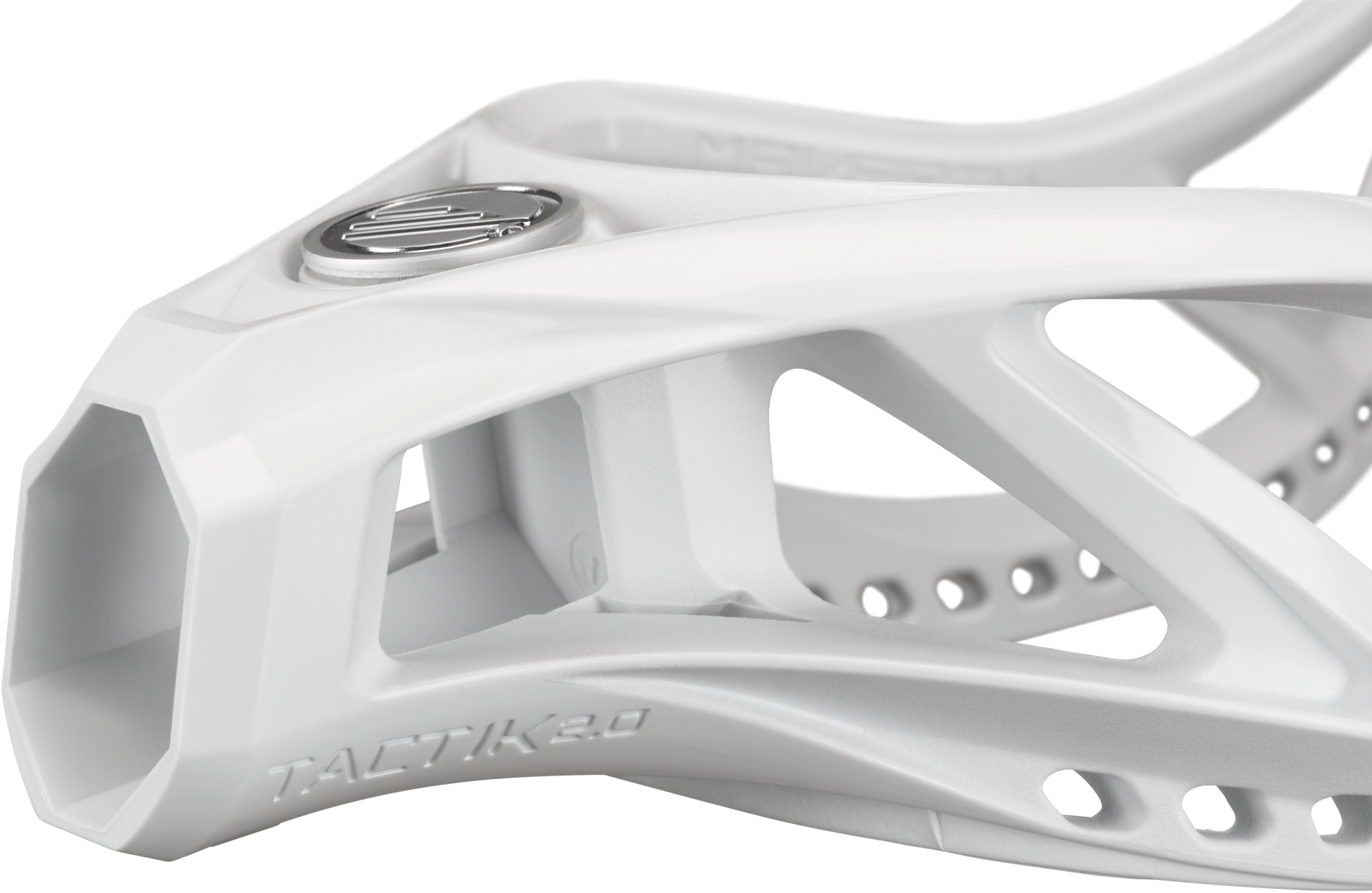 Light & Stiff
Engineered to distribute the stress to the opposite rail creating a lightweight and stiff design.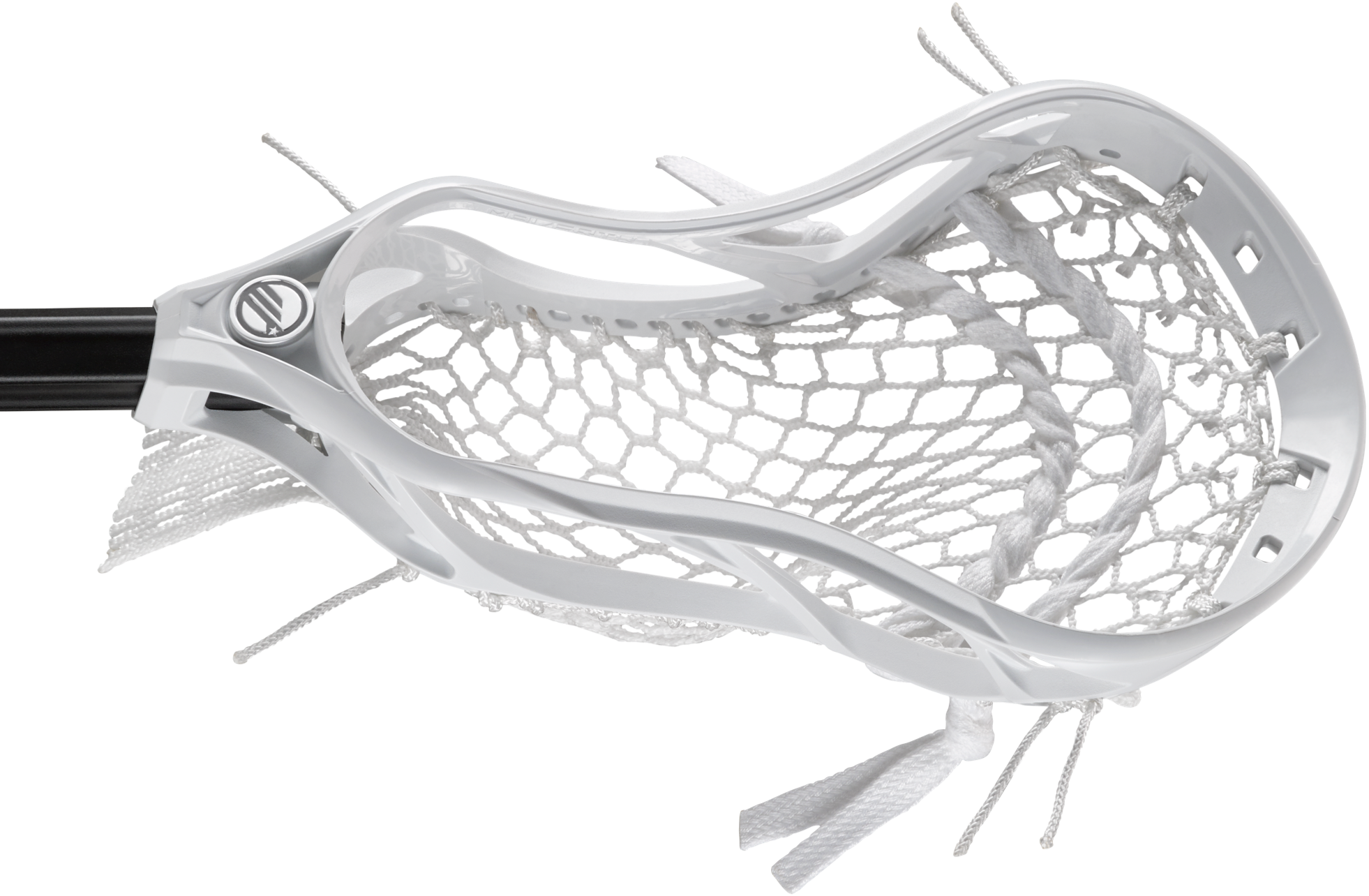 Premium Materials
Maverik R&D resources have allowed us to make heads in the United States incorporating premium materials, superior quality and unrivaled testing.